I can support you with...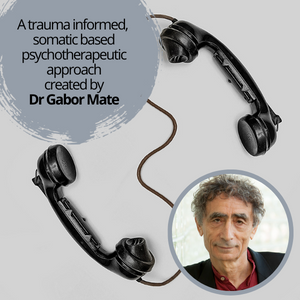 This therapeutic modality brings insights to behaviours and beliefs which often hold us back from our possibilities. These insights enable us to 'show up' authentically with more awareness and openness in the present moment.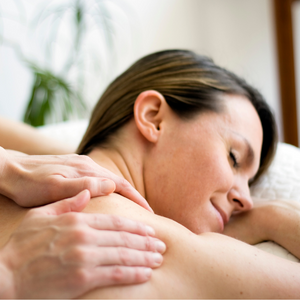 Sometimes a physical problem is the result of mis-use, over use or imbalance of the body. Other times the physical problem is a manifestation of something else, perhaps a management system for stress or a physical avoidance pattern of painful feelings. I will focus on creating space for new movement within these areas of tension and stress.
From £110 per 2 hour session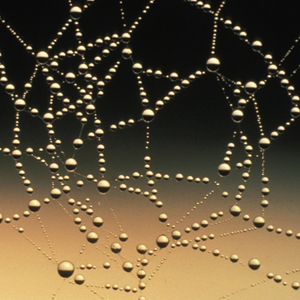 2-hour weekly guided group breathwork sessions to explore your connection to: your Self, your relationships, your community, humanity, Earth and the Cosmos. 
Within this programme we ask the question what type of ancestor do you want to be? With an aim to deepen our connection to ourselves, other human beings, our communities, planet earth even the cosmos.
Next 6 week journey starts Jan 2023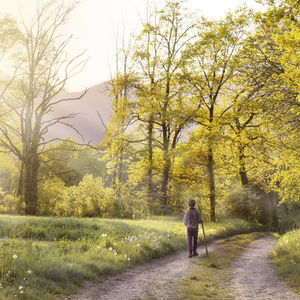 Nurture, nourish and connect with yourself within my home in the lush, Surrey Hills. Together we will set your intention and decide what modalities you would like to experience. An opportunity to let me take care of you, pause, reflect and go inner.
My commitment to your well being and seeing you fo your possibility. I am a space to hold you with whatever is present for you. I see myself as the relationship you never had as a child, the one you can safely and fully express yourself to. From a place of connection, acceptance and compassion I offer you an opportunity to taken action and be 100% responsible for your reactions and see all parts of yourself with love and compassion. 
Trauma causes part of us to get stuck in the past. 
They are parts that are still anxious, sad, angry, lonely, shamed….
Healing is to go back and rescue them
 bring them to live with us in the present.